You gotta share your cunt in this cell, bitch!
Predondo fansadox 506 Gentlemen's club 2
They wrench up her arms, bound helplessly in the tightest and strictest singleglove and drag her, gagged and blindfolded, before a steamy and slobbering swarm of the stinking rich... Do you want to know how this story ends? Click here.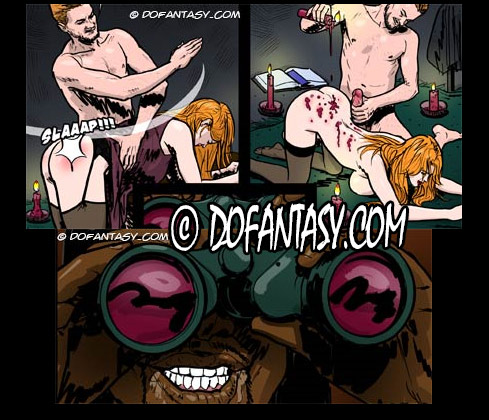 ***Attention! The images provided herein are of introductory nature and were intentionally resized. On joining the collection you will receive access to HD quality comics.