You deserve to suffer for being stuck up and a slut!
Valentina's story by Tryten
Patrizia gasped as the steel ball invaded her most intimate and private of places, and she stood on her toes in a desperate effort to get away from the massive intruder. Frank pulled the hook up high to the ceiling by a chain and pulled Patrizia even hig... Do you want to know how this story ends? Click here.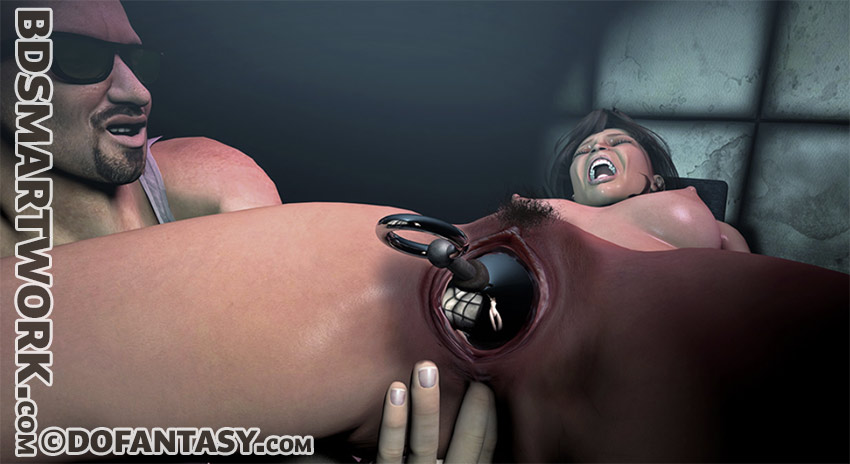 ***Attention! The images provided herein are of introductory nature and were intentionally resized. On joining the collection you will receive access to HD quality comics.