Then she slapped him hard on his erect cock!
Black Star Apocalypse by Mr Kane
On the terraces, the nobles and Princes, among them many potential heirs to the Empire, looked worried. They were afraid the Prince might give names, any names, just to stop the flogging.... Do you want to know how this story ends? Click here.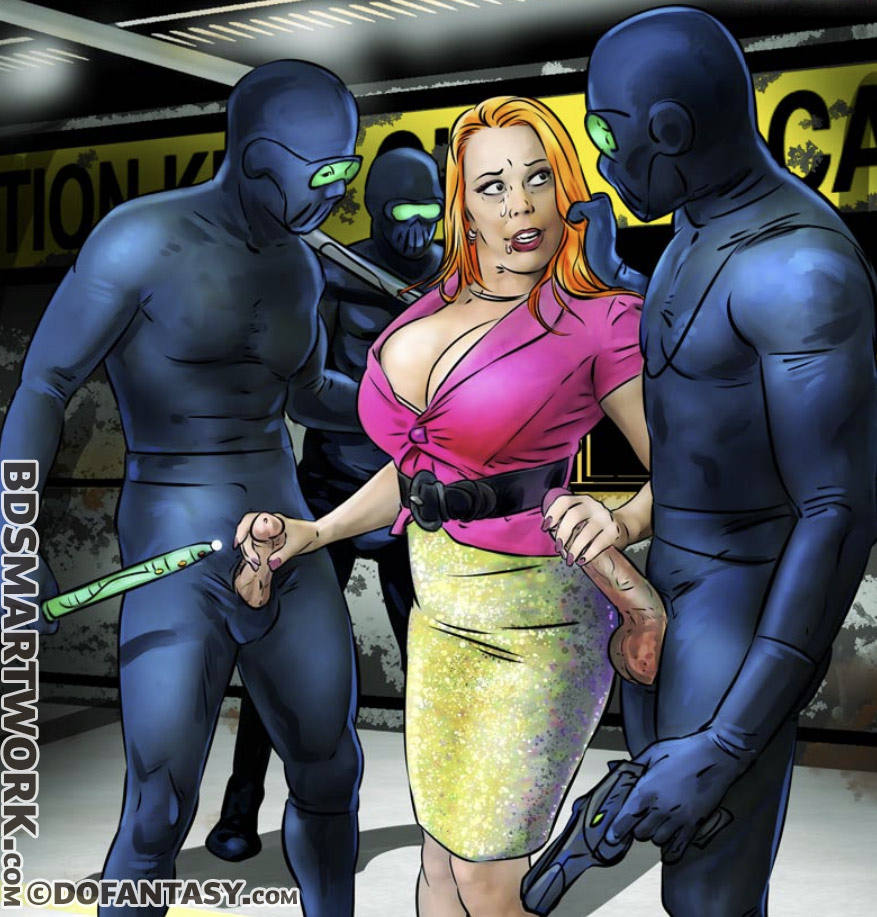 ***Attention! The images provided herein are of introductory nature and were intentionally resized. On joining the collection you will receive access to HD quality comics.