Her helpless puss twitching desperately around the thick stick!
Wild West by Damian, Naj
Even while Callie panted, her breasts heaving delightfully as she broke out in a cold, glistening sweat, the warriors pointed to the two taller sticks in front of her.... Do you want to know how this story ends? Click here.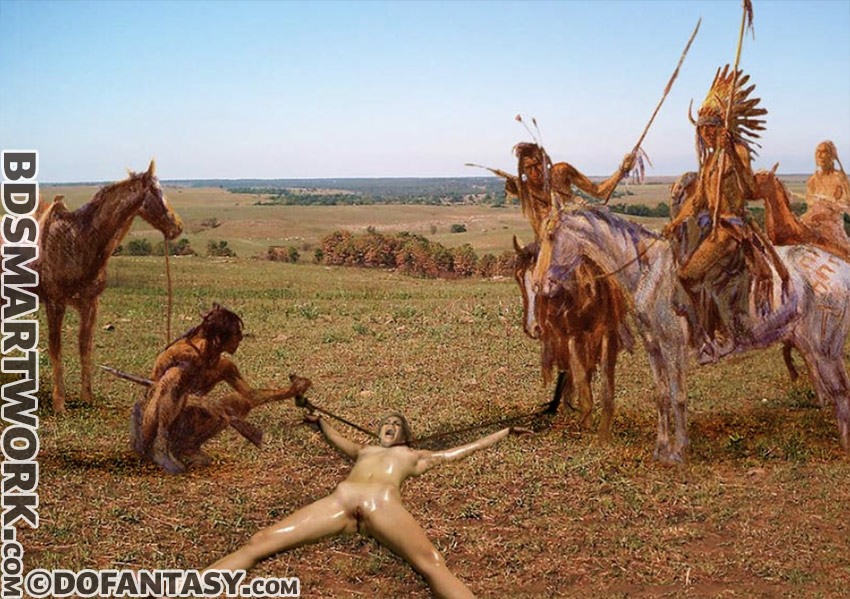 ***Attention! The images provided herein are of introductory nature and were intentionally resized. On joining the collection you will receive access to HD quality comics.