He whipped Olivia six times on her open cunt!
Training amy by Riodoro
He loved the erections women had with their nipples and clitorises. Then he turned the whip handle round and held it up like a club over her cunt.... Do you want to know how this story ends? Click here.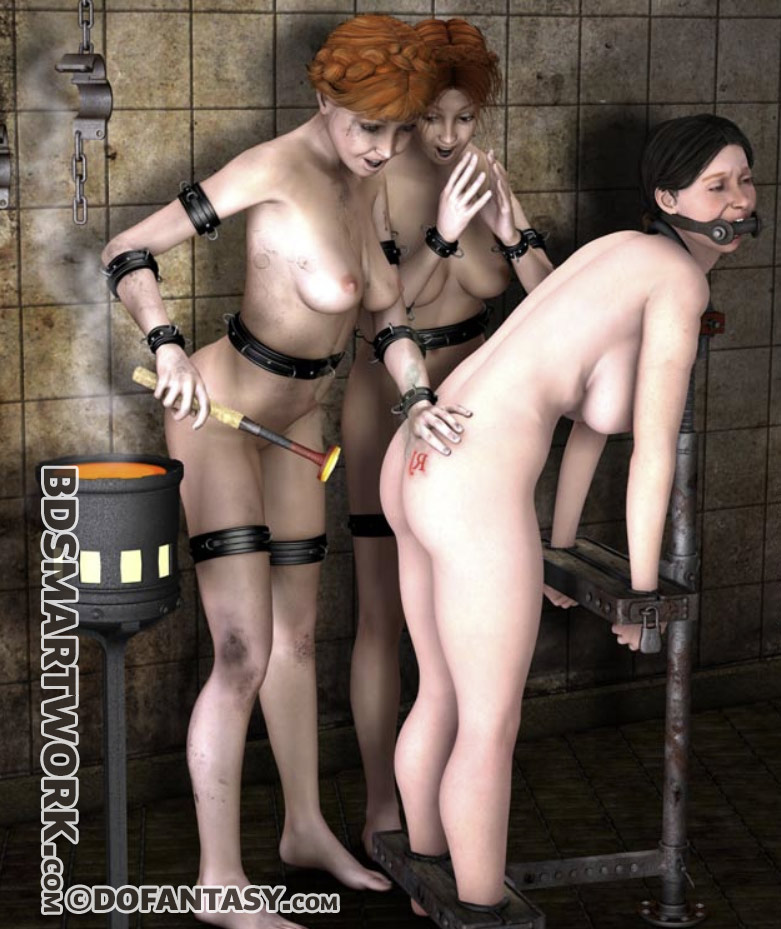 ***Attention! The images provided herein are of introductory nature and were intentionally resized. On joining the collection you will receive access to HD quality comics.