He smirked at the rope marks on her skin!
Chinese Torments by Damian
He dragged her into a cell that was furnished as a comfortable bedroom- in a brothel. But the object before her made her stomach knot with acid fear and revulsion. It was a wooden barrel with a mock horse head at one end. It was the phallus in the saddle ... Do you want to know how this story ends? Click here.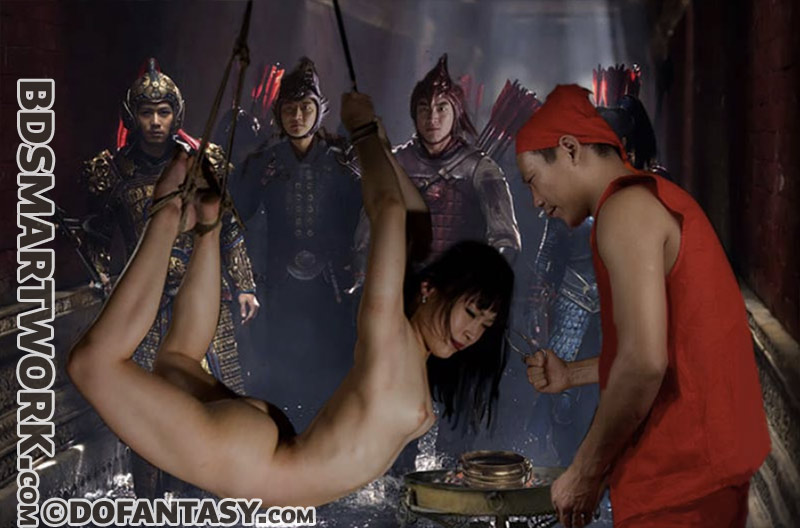 ***Attention! The images provided herein are of introductory nature and were intentionally resized. On joining the collection you will receive access to HD quality comics.